JMB Creates Value through Outsourcing
Add value to your organization by leveraging skilled labor around the world.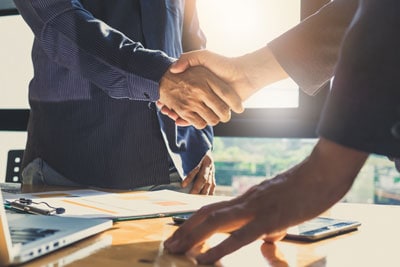 Partner Management
Consulting for third-party service provider management selecting the right partners and monitoring results.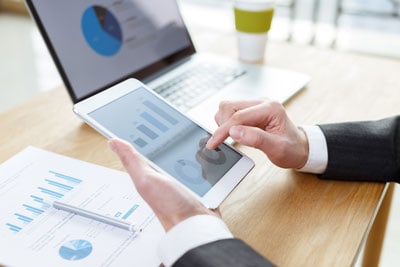 Master Servicing
Full-service portfolio management services to maximize performance with a focus on compliance.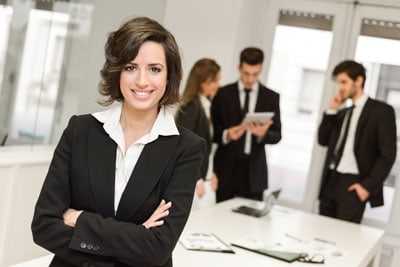 Portfolio Sales
Marketing and sales consulting for creditors offering immediate liquidity for receivables while minimizing risk.
Global Outsourcing Solutions
JMB Global Services is a full-service consulting firm that creates customized solutions for our client's outsourcing needs which cover all stages of the account life-cycle. Our team has more than 20 years' experience providing call center and portfolio management services that has enabled us to develop proven processes and methods for identifying opportunities and coordinating their execution.
Our operations span the globe with partnerships in North, Central, and South Americas as well as Asia.